Property Details
About Me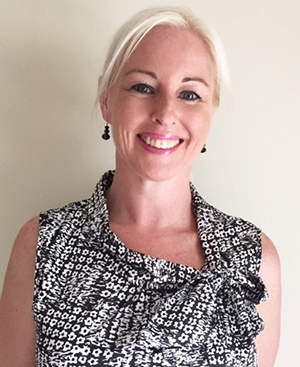 With a passionate desire to make a difference to the Property Management Industry, I bring more than 20 years of real estate experience.
As a licensed real estate agent specialising in property management, I am dedicated and very passionate in providing a superior level of customer service.
With my detailed knowledge of the Residential Tenancy Act and Trust Accounting, each day is extremely busy ensuring that the requirements of the role legal, ethical and otherwise are met in a timely manner.